Interior and Exterior Painting & Staining
IT'S YOUR LIFE AND YOUR HOME…
We understand that our being at your home is a disruption of your home and lifestyle, so we make every effort to accommodate you. We work with you to schedule and plan the painting of your house around your requirements.
Taping, draping, masking, covering, and protecting, your furnishing and valuables is critical. We meticulously care for your possessions.  On exterior paint projects, we  protect your lawn, shrubs, plantings, flower beds, outdoor furnishings and decorations.
The key to any great, long lasting paint job is preparation. Nearly every exterior paint project is power washed to remove mold, salt, chalk and dirt. Then we sand, dust, caulk, putty, spackle, fill and clean every surface prior to the painting of your house to assure that you get maximum adhesion and the professional finish that you expect and deserve.
You get premium paint products, from Benjamin Moore, Sherwin/Williams, Pittsburgh Paints, and others,…. properly applied, over expertly prepared surfaces.  You'll get smooth finishes, crisp lines, and…. "no runs, drips or errors".
Except that your home will look spectacular, you won't even know we were there! We vacuum, dust, and clean up after ourselves, and  'put back' everything to your liking, before we leave.  Nothing for you to do but sit back and relax.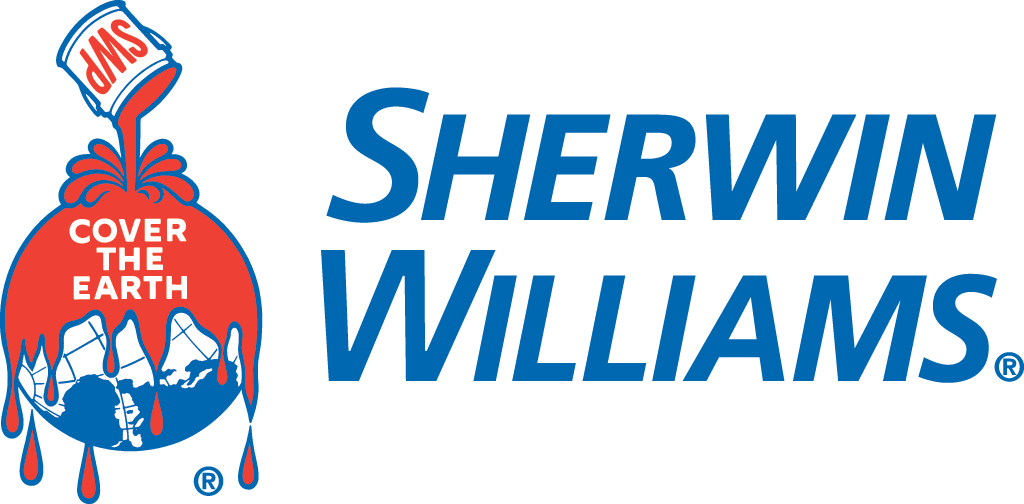 FREE QUOTE
We'd be happy to come out and give you a free estimate.  Click to schedule your FREE QUOTE Today!
CLICK HERE