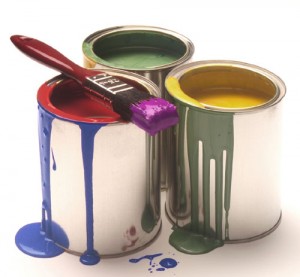 Absecon, NJ – Pitney Painting Company is excited to announce the launch of its new, innovative, and responsive website. With the creativity and hard work of KAS Website Design Company we were able to take our existing website and greatly enhance the user experience.
Our major emphasis on the new website is to highlight our services and give the user the ultimate experience when navigating the site. Most of what you need can be found on the front page from services, gallery, to testimonials.  There's even a "Free Quote" link.  One click of the mouse takes you where you want to go.
However, the most important improvement is providing our potential customers the optimal viewing and interactive experience across all devices with the new "responsive web design".  In this day and age of rapidly improving technologies, this is paramount.
Our goal at Pitney Painting Company is simple, from estimate to completion your satisfaction is our paramount concern and number one priority. Each job is supervised by an on-site foreman trained to direct his crew of painters and aware that service to our customers is absolutely essential to our efforts.
Pitney Painting Company Inc. boasts employees that are thoroughly trained painting and papering craftsmen. They are safety trained on a regular basis and average 14 years with our company, with many over 20 years.
Pitney Painting is proud of the new website and we welcome your input.